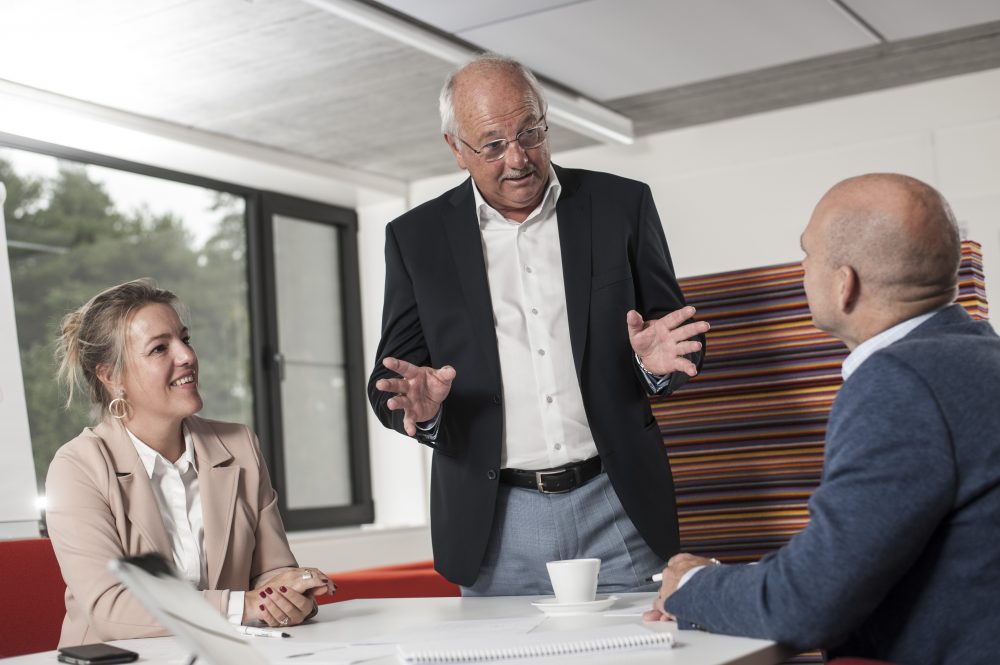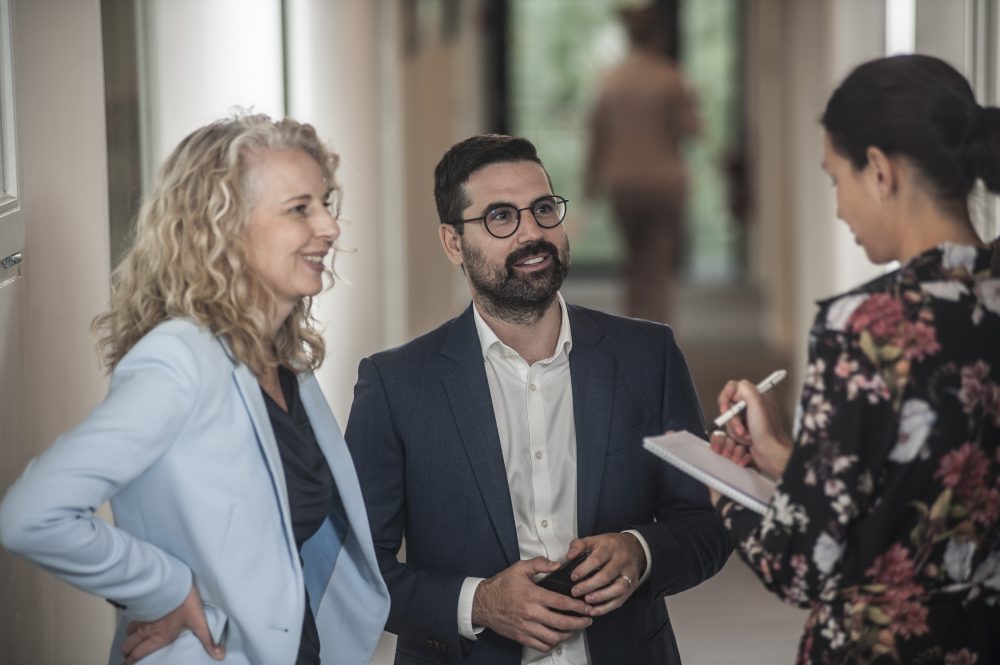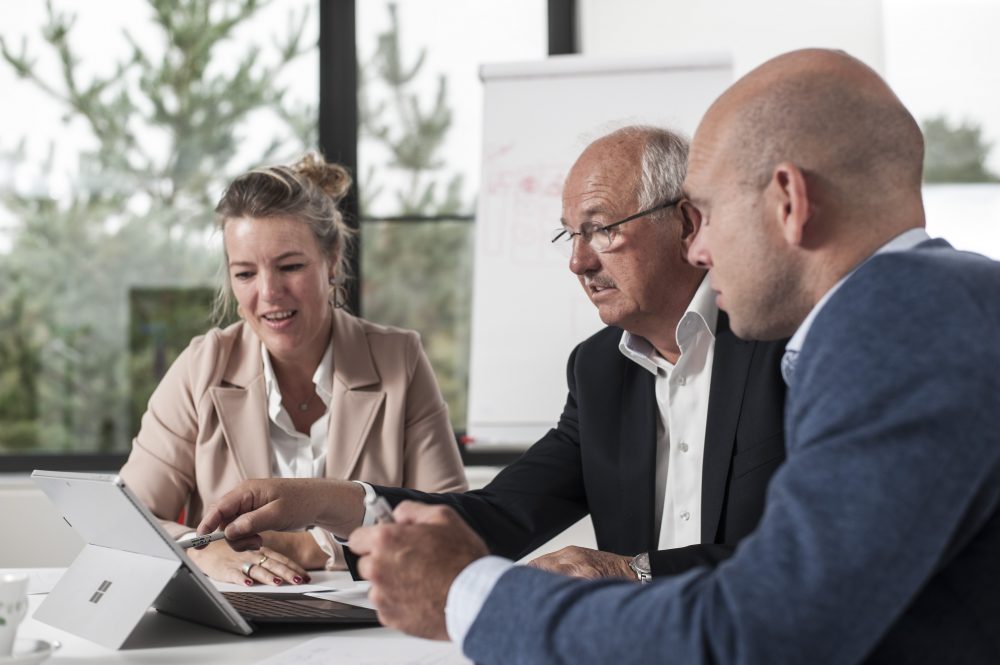 ViCre assists companies in realizing their full potential and reaching their objectives while delivering greater value to their customers.
Since 2004, ViCre's offbeat, revolutionary approach towards sales and enterprise excellence has led to enhanced effectiveness, efficiency, accountability and profitable, sustainable growth with a multitude of international clients. Throughout Europe, Asia and the Americas, happy co-workers, customers and shareholders daily enjoy the fruits of these thriving enterprises.
"To do the right things right, at ViCre, we believe business leaders must operate on the intersection of three fundamental dimensions in business: effectivity, efficiency and execution. "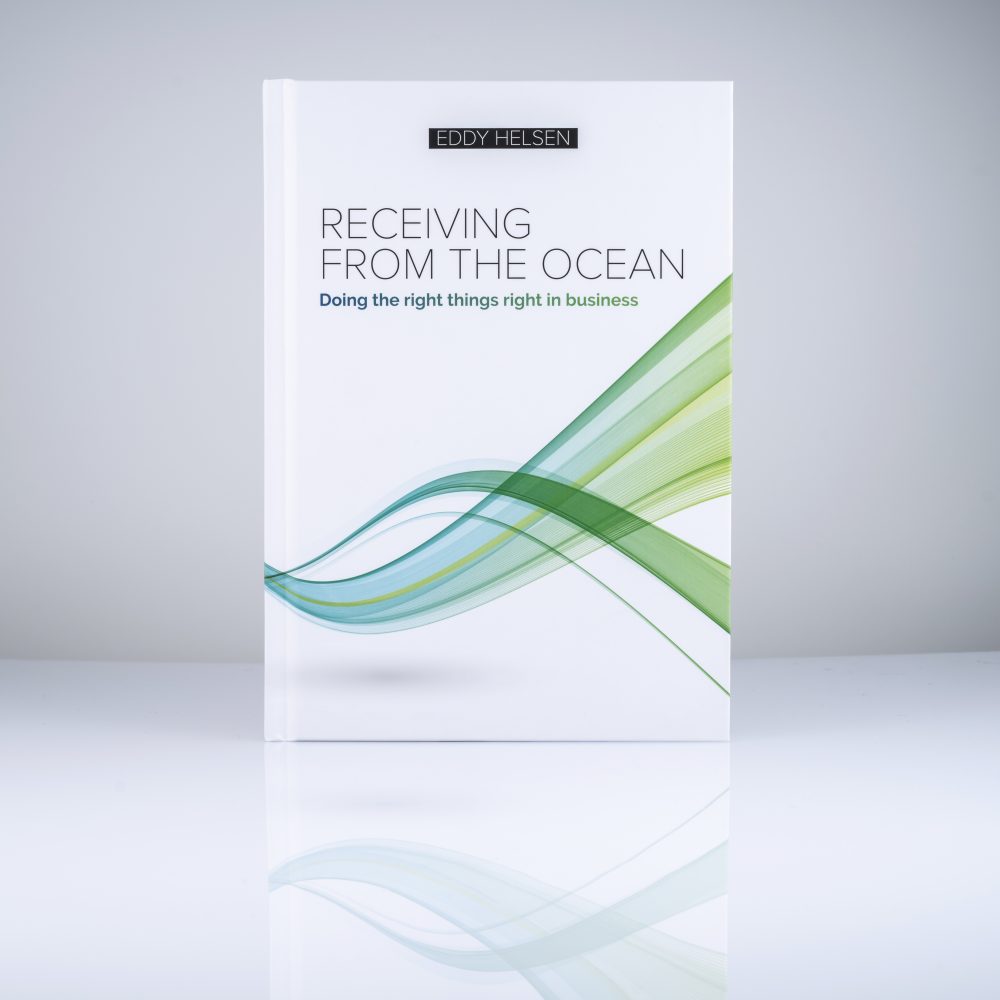 New Publication
A Must-Read for Current and Future Leaders
We are proud to present our brand new publication on business transformation!
To successfully operate in this era of rapid technological and societal change, ruled by demanding customers, shareholders, employees and an environment in distress, today's and tomorrow's leaders need a receptive, humble mind to create dynamic and resilient enterprises. At ViCre, we call this 'Receiving from the Ocean'.
To make complex business challenges crystal clear, they need to speak an easy, uniform language throughout all levels of business, so that goals, strategies, plans and reports become hands-on working tools, stripped of ambiguity, understandable to all.
Offering a collection of unique business tools and systems, this book contains everything you need to optimize your current business and shape it into an agile, people-centered, futureproof enterprise
Let's get in touch!
Thanks for exploring our website! Do you have any specific questions? We are happy to help. Send us a message and we'll get back to you asap.
By clicking on the send button you agree to our privacy policy